The Whiteladies Picture House is a cinema on Whiteladies Road in Clifton, Bristol, England. The cinema has a long and illustrious history. Established in 1921, the cinema has seen generations of families come through its doors to enjoy classic and modern movies alike. It is one of the oldest cinemas still standing today, and its commitment to preserving traditional cinema-going experiences makes it a beloved venue for film lovers all over the world. The theatre features two screens – an old-school auditorium where you can watch timeless classics on 35mm film, and a modern digital screen with the latest projection technology – making it one of the most versatile venues around.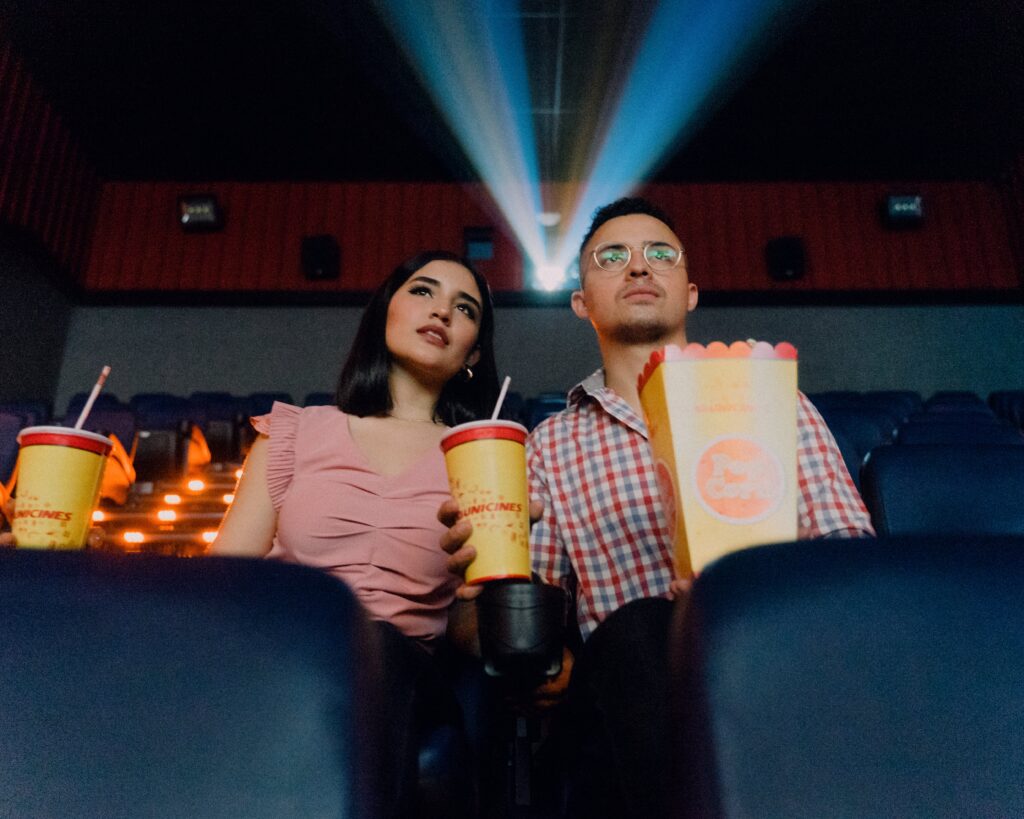 The Whiteladies Picture House is a beloved landmark in the local community and beyond, and its rich history has made it one of Bristol's most iconic institutions.With comfortable seating, delicious snacks, and great customer service, the Whiteladies Picture House offers something for everyone! 
Whether you're looking for a nostalgic night out or want to catch the latest blockbuster, you'll be sure to find something special at The Whiteladies Picture House.